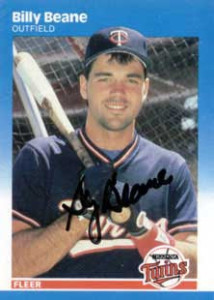 What is going on in Oakland?  What happened to the team that just a few weeks ago was the best in baseball and held that spot much of the season?
In the past 3 weeks, the AL West has seen a 9 game shift with the Angels going from 4 games back to 5 games up.
During that time, the Angels scored 90 runs while the A's scored 76.  Angels pitchers allowed only 57 runs over 20 games while the A's allowed 89 runs.  It's wasn't long before August 10th that many said the A's had the best pitching staff in baseball, but it appears the wheels have fallen off in Oakland.
The A's are a dismal 7-14 since August 10th and their slide that took them from the best record in baseball now has them hanging on (barely) to a wildcard spot.  There is a slump, then there is Oakland.  Things certainly don't always go your way and even the Angels slumped after All Star Break, but going from a first place team with a .650 W-L% to a .333 W-L% is pretty embarrassing.
Offensive output has definitely struggled since Cespedes left and Donaldson is about the only player who has better second half stats.  The acquisition of Adam Dunn showed what everyone else already knew – that the A's need offensive help.  But is offense the only thing the A's need?  Will Dunn be enough to help turn them around?
While their offensive stats have been slipping, so too have their pitching stats despite the addition of Lester and Samardzija with their second half ERA going up from 3.09 to 3.74.
There's definitely something in the Oakland Gatorade jugs and I don't think Billy Beane or Bob Melvin are overly fond of the taste.