Last's night's game in Oakland gave a glimmer of hope to Angels fans, though there are still some ginormous gapping holes that need fixing.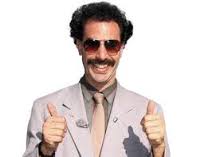 The Good
Mike Trout HAMMERS this home run that looked like 500′, Statcast stated 454′ and hittracker called it 438′.  Either way, it was a monster and he also hit a key two RBI double.
Matt Shoemaker held it down for 5.2 innings giving up only 1 walk and 3 earned runs.   Not spectacular but good.  One of the runs he gave up may have stayed on base if not for a throwing error and a Cesar Ramos bad pitch.
Erick Aybar has been struggling but hit a key two RBI blooper in the top of the first, giving the Angels an early two run lead.
Johnny Giavotella continues to be hot going 2 for 4 and hitting a go ahead RBI single in the 7th.
Mike Morin, Fernando Salas, Joe Smith, and Huston Street combined for 3.1 scoreless innings of relief, zero walks and only one hit to close out the game.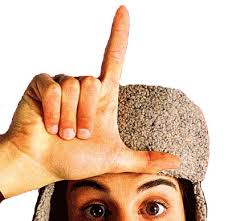 The Bad
Chris Iannetta looks lost.  Did he give up on baseball to focus on his winery?  He even stuck out looking on a slider that was left hanging right over the middle of the plate.  Ianntetta is 1 for his last 21 at bats, has 21 Ks in 18 games and is batting .093 on the season.  There are slumps then there are what is happening here.  Yikes.
Our clean up hitter David Freese left 5 people on base and struck out twice.  Sure he has a lot of RBIs but only because people are on base.  He also has a metric crap ton of LOB this season.
The five million dollar man, Matt Joyce, continues to be horrible at the plate. He drew a walk but also dropped his average to .143 with two more Ks.
Cesar Ramos came in to get Shoemaker out of a bind and proceed to throw three straight fastballs – the third of which was drive for a game timing RBI.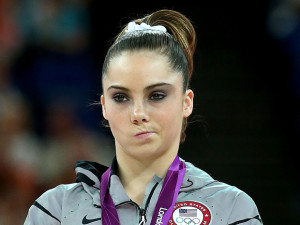 The Meh
Albert Pujols left the game because of a hamstring issue.  Considering how he has been hitting lately, this wasn't the worst thing in the world.  He shouldn't be out for long (hopefully).